Back2School2022
Use this coupon code
for all our programs
for $10 off first
month!
Martial Arts & Gymnastics
EXTREME MARTIAL ARTS CLASSICAL KARATE-DO AMERICAN KENPO POINT FIGHTING
"Our greatest glory is not in falling, but rising every time we fall."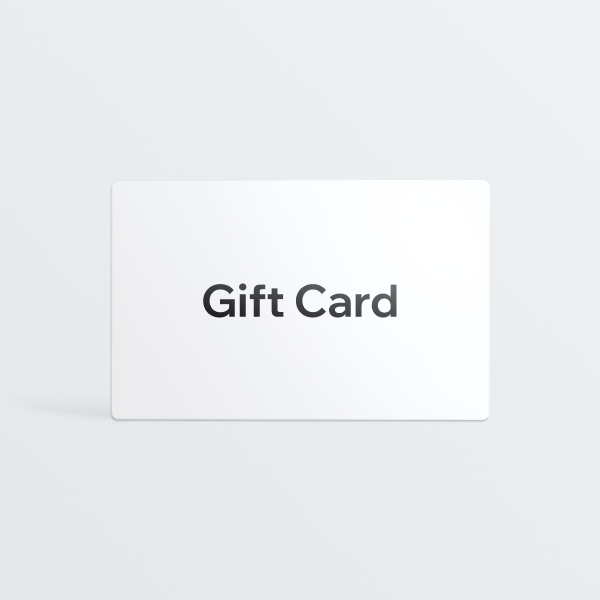 eGift Card
$25 - $200
You can't go wrong with a gift card. Choose an amount and write a personalized message to make this gift your own.